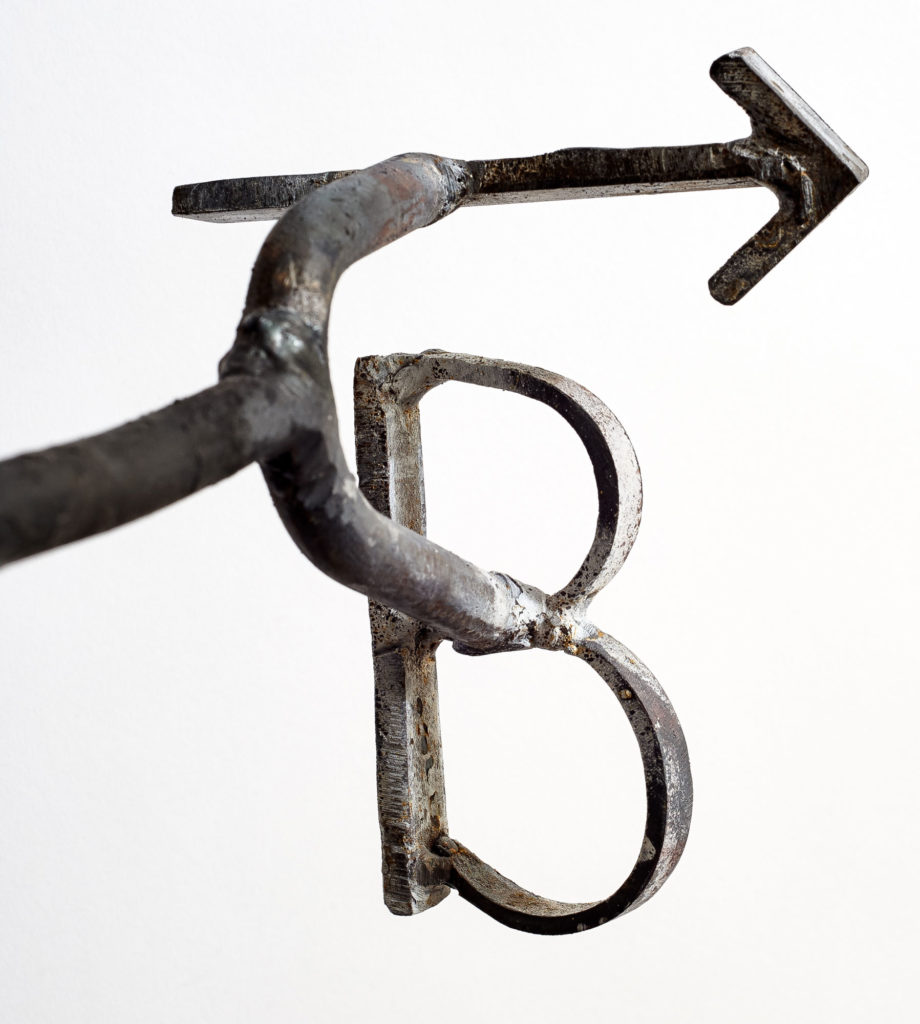 Arrow B Architecture is a boutique design firm that believes in good design without pretense. We provide beautiful, simple, realistic architecture and interior design solutions. Arrow B puts client needs first to creatively solve design, technical, and code-related challenges.
Arrow B serves the commercial, brewery, restaurant, hospitality and residential markets. We are honest and respectful in our relationships with clients, contractors, consultants, and municipalities, and adhere to codes of ethics and standards of practice as established by the American Institute of Architects.
Arrow B is named after an old Colorado family cattle brand. To put your brand on something is to leave a permanent mark, to act as a caretaker, and be forthright in your business dealings. Ownership, stewardship and integrity form the foundation of the Arrow B Architecture brand.